Car breakdown causes delays on M27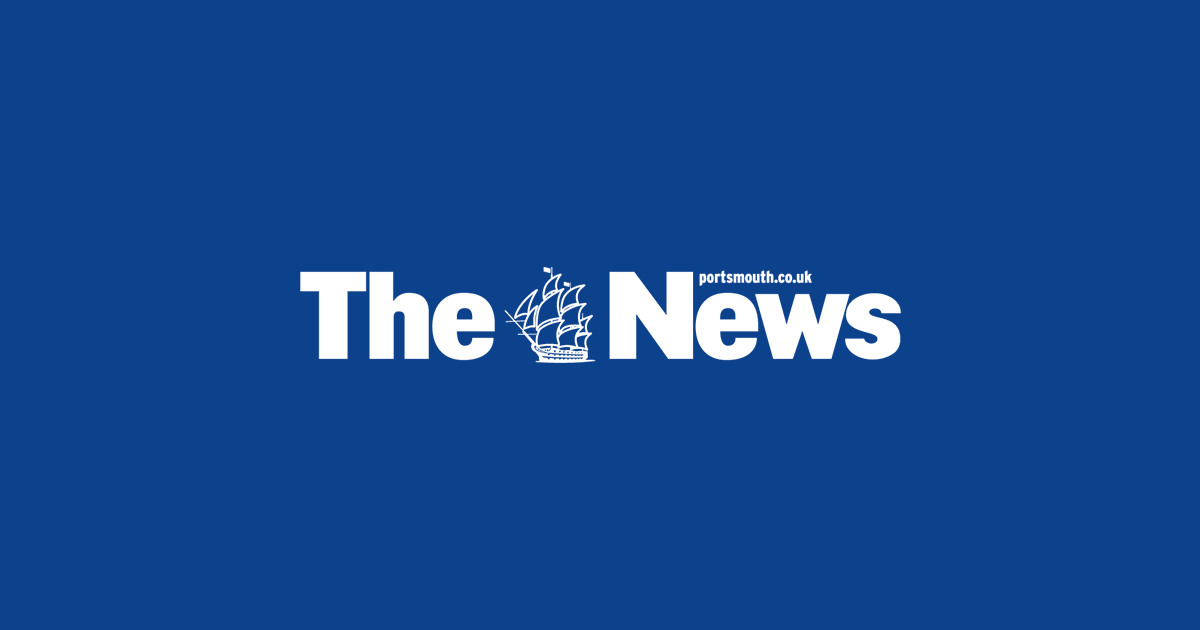 A broken down car caused delays on the Portsmouth section of the M27 today.
The accident happened on the westbound carriageway near Junction 12 shortly before 8am.
One lane was reported blocked by a broken down car.
Reports said delays were starting to build on the A27 from the A3M.
Published at Thu, 08 Dec 2016 08:46:09 +0000